Herbs for Health: Spring Cleaning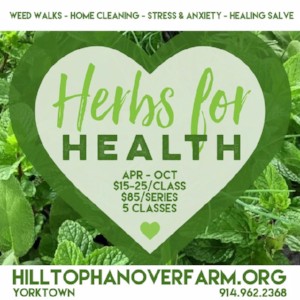 Do-it-yourself non-toxic green cleaning!
Instead of spending money on harsh chemicals to clean your home that can be harmful to your family's health, come learn how to use simple, inexpensive, safe ingredients to make your own cleaning supplies. You'll receive recipes as well as make one preparation to take home $5 material fee.